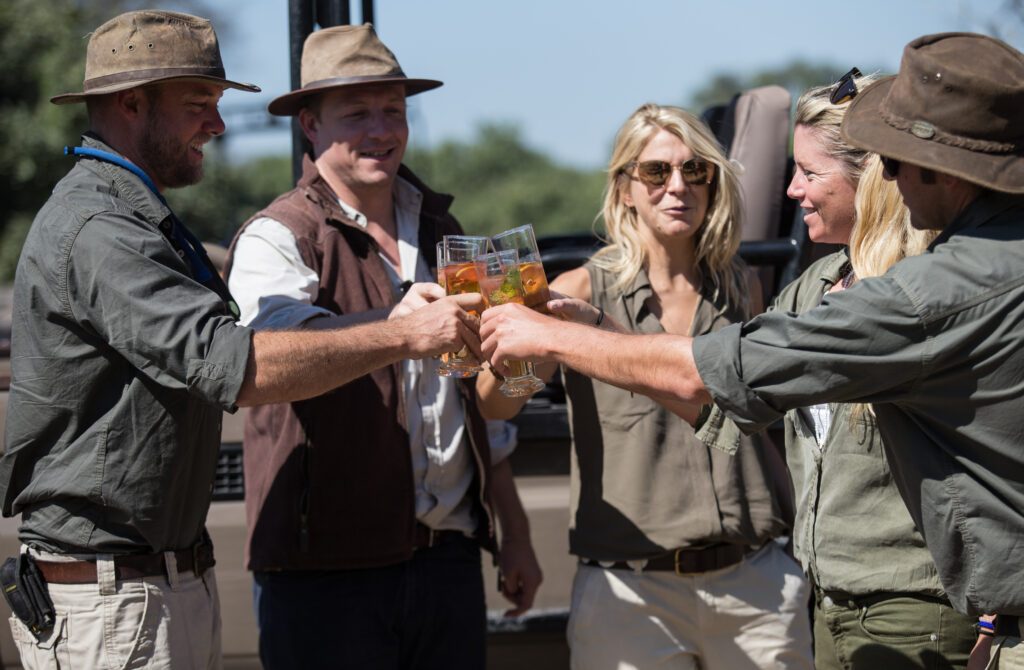 Your safety is our priority
We understand that being on safari among wild and exotic animals with unfamiliar terrain is tremendously exciting, but it can also be uncomfortable at first for some guests. Safety is the main concern in everything we do. All of our staff and guides are mature, experienced local wildlife experts and naturalists with at least 15 years of experience. Owner, Rob Barber, has more than 20 years as a certified, professional safari guide. Our core staff members are trained in first aid, and we are intimately familiar with all available medical services and facilities in the highly unlikely circumstance they might be needed.
Our very first and highest priority is to NEVER put a guest in harm's way.
Of course, COVID-19 has added to the necessity for even more stringent safety and sanitation protocols. View our COVID-19 protocols document here. We work closely with each group to ensure that all COVID-19 procedures demanded by each country visited on the journey are followed.